Tailgating season has finally arrived! Tailgating is a fun American tradition that has its own fans outside of football. You should be able to express yourself and make your tailgating get-together an unique experience for you and your guests. We at All Star have gathered some great tips that can give you an edge on game-day to take home the win!
As we are transitioning to fall for this football season, we still want you to be aware of the sun's powerful rays. Lets' kick things off by mentioning shade is your friend on game-day. You can bring a beach umbrella to latch on to your cooler. An umbrella mount can be found at retailers near you. This is a genius idea, especially if your arrived late to the scene and weren't able to get a spot near shade.
Don't forget to bring chairs and more chairs. Sitting on the cooler is not always fun. It doesn't provide back support, and you or your guests will be getting up a lot to accommodate those who need to quench their thirst. Get a head count, and coordinate with your guests on how many chairs they should bring if you do not have enough chairs to accommodate them. All in all, your tailgate on your vehicle will definitely be used for other things, so don't solely rely on that.
When clearing out your vehicle for your tailgating items, make sure you leave the jumper cables. There is nothing worst than packing up ready to close out the day from a successful tailgating get-together, and your vehicle not starting. Your battery may go dead from a number of reasons, like playing music from the car speakers.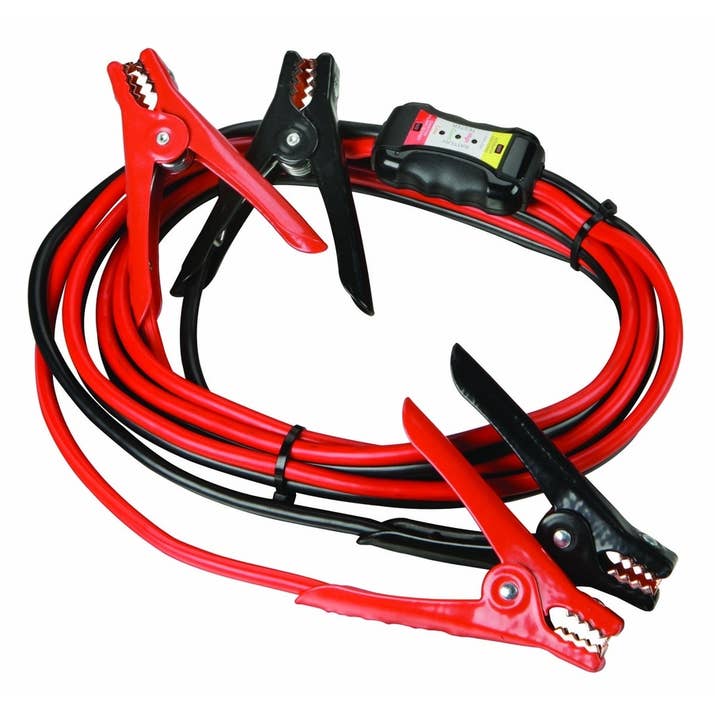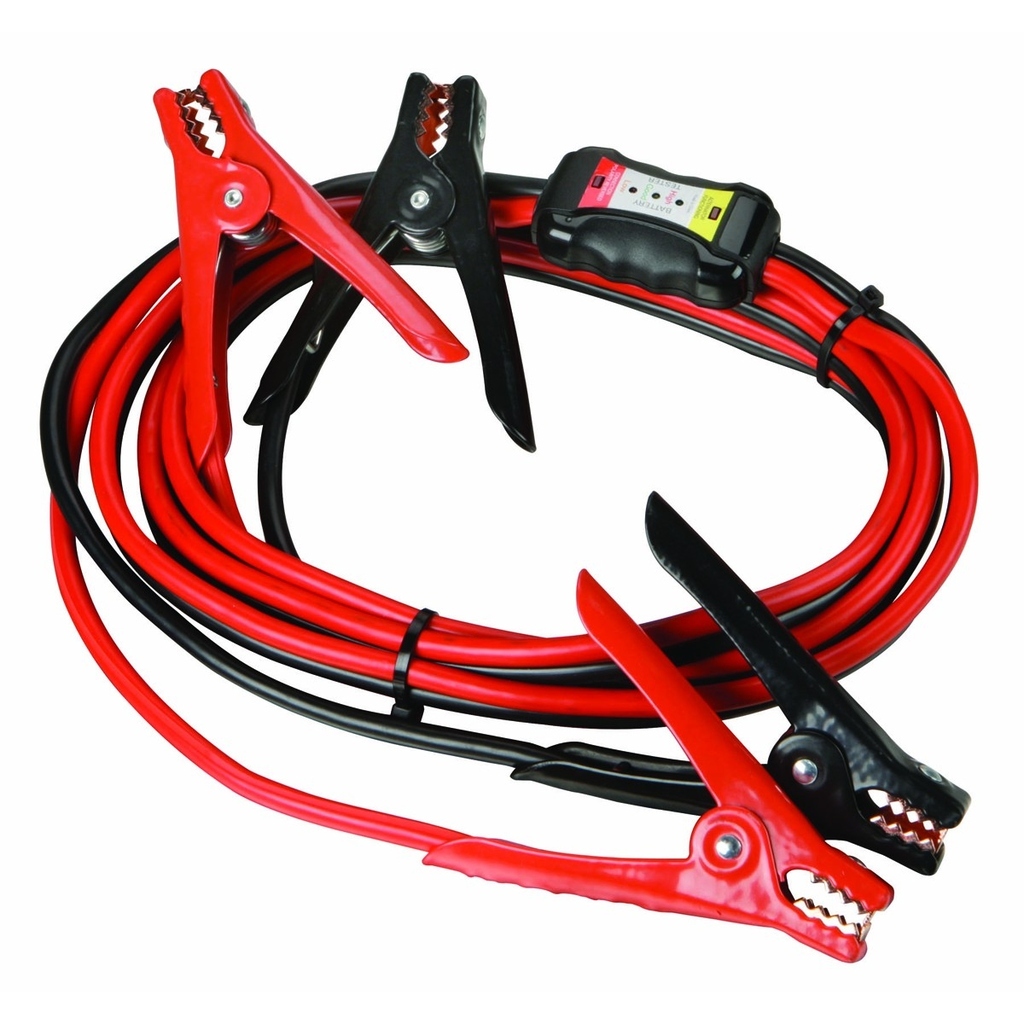 These few tips will definitely elevate your next tailgating get-together! The small things matter when planning the perfect pre-game day party. If you are looking to take your tailgating lifestyle to the next level, we suggest following these few tips. You will be glad you did!
All Star Kia of Baton Rouge is a proud member of the All Star Automotive Group, and carries the Kia line of products; which are some of the most reliable and dependable vehicles in the world. We serve Baton Rouge, Prairieville, Gonzales, Brusly, Plaquemine and surrounding areas. If you are in the market for a Kia, come by our Dealership at 5740 Siegen Lane in Baton Rouge and experience Sales, Parts and Service that is really All Star!
Let our team at All Star Kia of Baton Rouge help you find just what you are looking for! We have a large selection of new and used vehicles to choose from. There is something for everyone. Click here to see our inventory!
Our staff is qualified and able to assist you with any vehicle needs, concerns or questions you might have. We assure you that you will not be disappointed in our team! Come on over to All Star Kia of Baton Rouge to receive All-Star service!